I'm pretty impressed of Cathay Pacific's new Economy Class seats, already introduced in May. Finally an airline is improving the poor Economy Class experience by innovating its seat design. Finally someone was researching on how to improve seating comfort for us tall people.
It's no secret that I call Cathay Pacific my favorite airline, all the more I'm delighted about the improvements being made.
First of all, the most important improvement, the new seats have a fixed rear panel to allow reclining without intruding on passengers space seated behind. Using the LEAP Live Back™ feature, the seat is sliding to the front/down instead of tilting back. No more "seat-reclining-wars", no more "bloody" knees - more leg space!
Since years I'm waiting for this kind of improvement in Y class!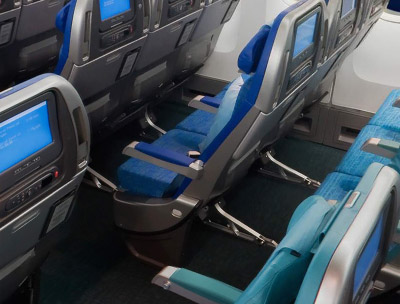 Furthermore, this technology provides active support of the spine in all positions, like sitting in a office chair, allowing better seating comfort. Additional comfort is provided by specially designed neck support with adjustable ears.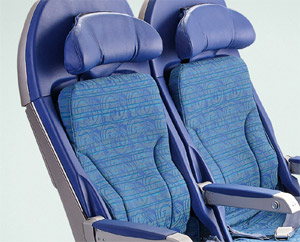 Some more quite clever changes have been made. The literature pocket has been relocated to below the seat cushion to create more leg room and a larger table offers increased comfort when dining. The new seats are also offering a coat hook to add more convenience.
The Personal In-flight Entertainment System has also been enhanced, now featuring a larger 9″ personal TV screen and Audio&Video on Demand.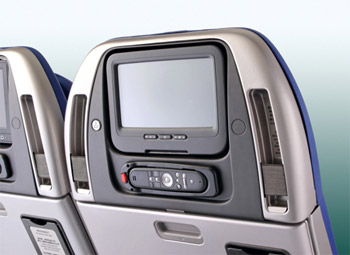 Thank you Cathay Pacific!
Visit: http://www.cathaypacific.com for further information