A Nationwide Airlines Boeing 737-230 carrying 106 passengers made an emergency landing at Cape Town International Airport (South Africa) on Wednesday afternoon after the right engine (Pratt & Whitney JT8D-15) fell off during takeoff.
Flight CE723, which had been bound for Johannesburg, touched down safely after airport fire and rescue services cleared the debris from the runway.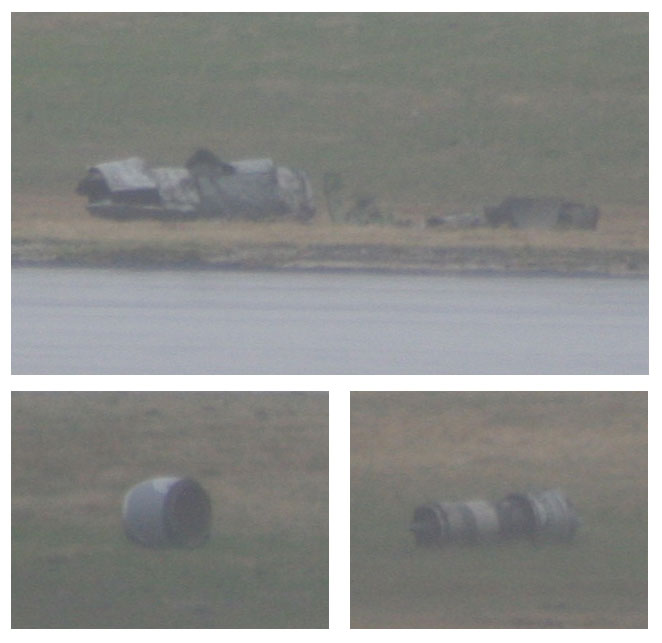 Credits: AvCom / Kremlin
The airline said in a press release that Flight CE723 departed from Cape Town (CPT) on schedule at 15:50. At take-off it was reported that the right hand engine separated from the wing. The aircraft continued to climb out. The aircraft returned and landed at Cape Town International Airport without further incident. No passengers or crew were injured.
One of the passengers told she had been in a seat directly over the wing.
As the plane took off, the man next to her, in the window seat, was looking out of the window.
"I heard this huge bang, and he said 'that's our engine that's just fallen off'. I couldn't believe it. He had to repeat it to me," she said. … Continue at News24.com