Today the prototype of the first Russian fifth generation jet fighter, the Sukhoi PAK-FA T-50 successfully completed its first flight!
"In the course of the flight we've conducted initial evaluation of the aircraft controllability, engine performance and primary systems operation, the aircraft had retracted and extracted the landing gear. The aircraft performed excellently at all flight-test points scheduled for today. It is easy and comfortable to pilot", – said the pilot Sergey Bogdan.
Video

Photos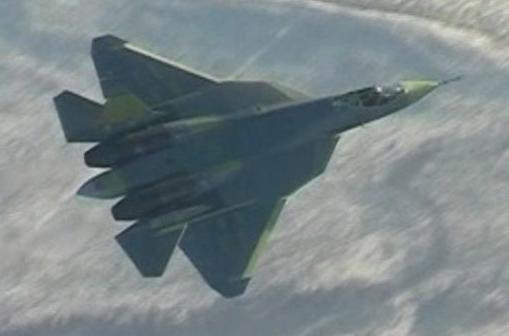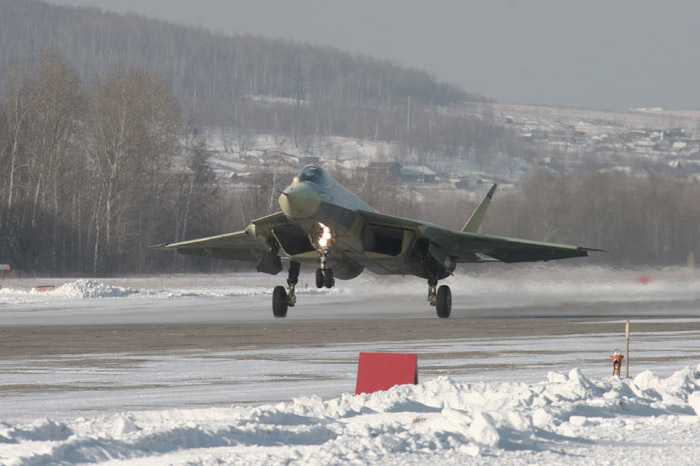 The current prototype is fully developed and intended to replace the MiG-29 Fulcrum and Su-27 Flanker in the Russian inventory and serve as the basis of the Sukhoi/HAL FGFA project being developed with India. As fifth generation jet fighter, it is designed to directly compete with the F-22 Raptor and F-35 Lightning II.
Photos: Sukhoi